Silhouette Skater

One of the first pictures I created in Photoshop was Silhouette Skater. This was an example in game screenshot I created for a game pitching assignment.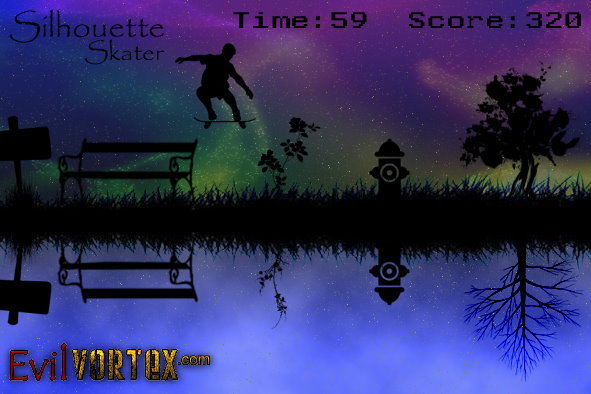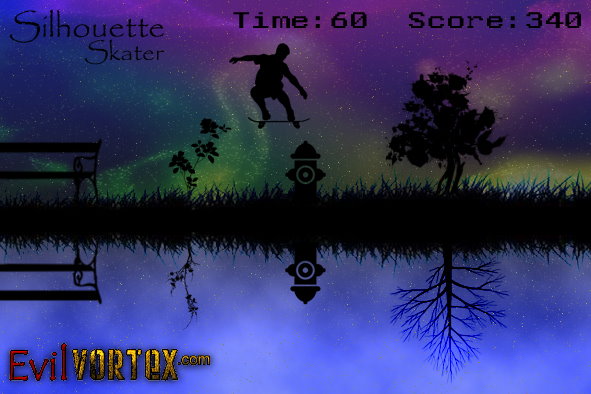 I am happy with these screenshots as I think they are very successful in demonstrating the main theme of the game.


First Pixel Shooter

The second screenshot I created was for a game I called FPS(First Pixel Shooter). A game that I will be making in XNA as soon as humanly possible. I created The actual street level in 3DS Max and then added the appropriate HUD and weapons to the screenshot in Photoshop.